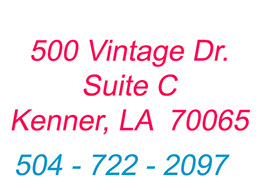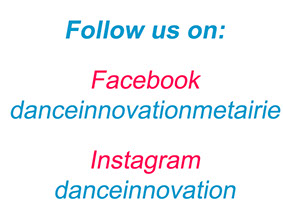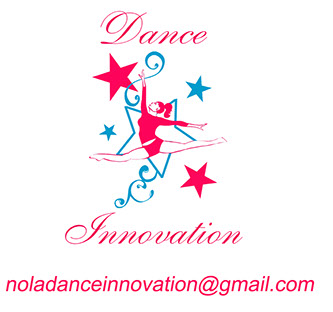 Dance Innovation accepts payment in the following forms:
Cash
Check
Credit Card
Paypal
Venmo
Try-out fee is due before a student is allowed to participate in try-outs.
Tuition is due at the first class of the month. If this payment is not made by the 15th, a late fee of $25 will be charged.
If payment plus late fee is not paid by the end of the month, the student is not allowed to attend class until balance is paid.
Costume & Accessory Deposit ($200 for adults, $100 for children) is due by October 15.