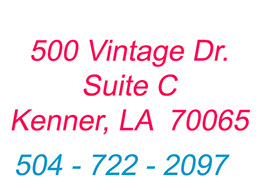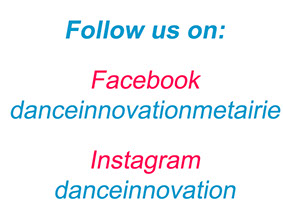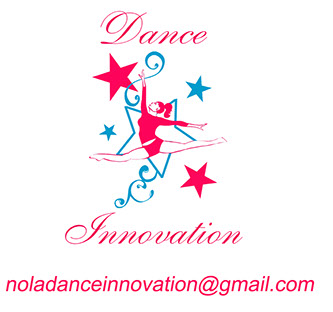 "Instill the love of dance in a disciplined yet caring environment with focus on: technique, the latest dance styles, self confidence, and self esteem."
Dance Innovation opened its doors in September of 2008 in Slidell, Louisiana.
From the beginning, we did not plan on being just any new dance studio and we have upheld this concept.
Dance Innovation was proud to debut our dance team in the 2009 Mardi Gras season. The team was both honored and thrilled to perform in over ten parades our first season. With members aged 2 years to adult, we shook up the streets with our unique dance style and eagerness to perform for a crowd. The team proved to everyone that were more then just a new dance team. We're a family who works as a team,embraces our differences, learns from each other, and grows together.
To this day, Dance Innovation strives to emphasize and maintain a family-friendly environment with small classes and individualized attention to each student attending. Our studio believes in equal treatment to all students; everyone has potential whether they are dancing for enjoyment or competition. We promote the message, "when dance ceases to be fun, one shouldn't dance anymore."
The Dance Innovation Dance Team is one of the only dance teams to perform in both north shore and south shore parades in addition to special events. With over 20 years experience, we continue to be one of the most technical, entertaining, and family orientated dance team on the streets .
Dance Innovation also remains a helpful presence in the dance and public community.